Read more about our skills and competences
ScienceJob was founded in 2008 by PhD Lilian Nilsson who has a solid foundation in life science and engineering.
ScienceJob is small high performance search agency with location in the center of Copenhagen, Denmark. 
We are a team of experts that are specialised in search.
Our expertise covers all essential job function within operations of life science, engineering and high-tech companies.
ScienceJob deliver full life cycle recruiting and we apply pro-active recruitment approach to identify, evaluate and secure the best talent in the market by engaging both with active and passive candidates.

We offer to work part-time/full time with your team or on selected assignments according to your needs. 
Education
MSc in engineering and PhD in biotechnology 
Career
Lilian has worked in several R&D roles for some of the largest Biotech and Pharma companies in Denmark, before she entered the field of talent acquisition in 2008
Talent Acquisition
Lilian has + 10 years of experience in talent acquisition and a proven track record of success in hiring for positions at professional through management/executive level in Denmark and globally.
She provide deep subject matter support and expertise in talent acquisition, international recruitment, Danish Labour market, talent management, candidate relationship management, assessment with use of People test Systems, Hogan, Wave and Thomas International.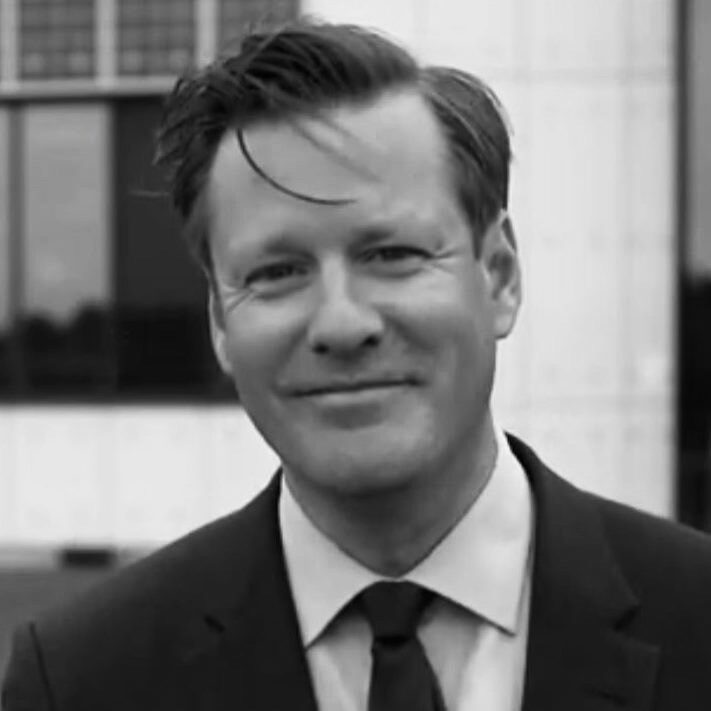 Education
MSc in computer science and mathematics, HD in finance and an Executive MBA.
Career
Lars Arne has a solid foundation in finance, IT, Sales, Strategy and High-tech from positions as Partner, Founder and Board member of several consulting, Finance and Technology companies.
Search
Lars Arne has 4 years of experience from search at ScienceJob and from his career as partner in different consultancies he has been responsible for hiring new employees.