Why use us
To find a top candidate is a daunting and resource-consuming process
We bring into consideration candidates that might not be otherwise identifiable in the market and who does not respond to vacancies.This open up a whole range of candidates and from this talent pool we find the best candidate who suits your business and who has proven experience and competences appropriate to the role.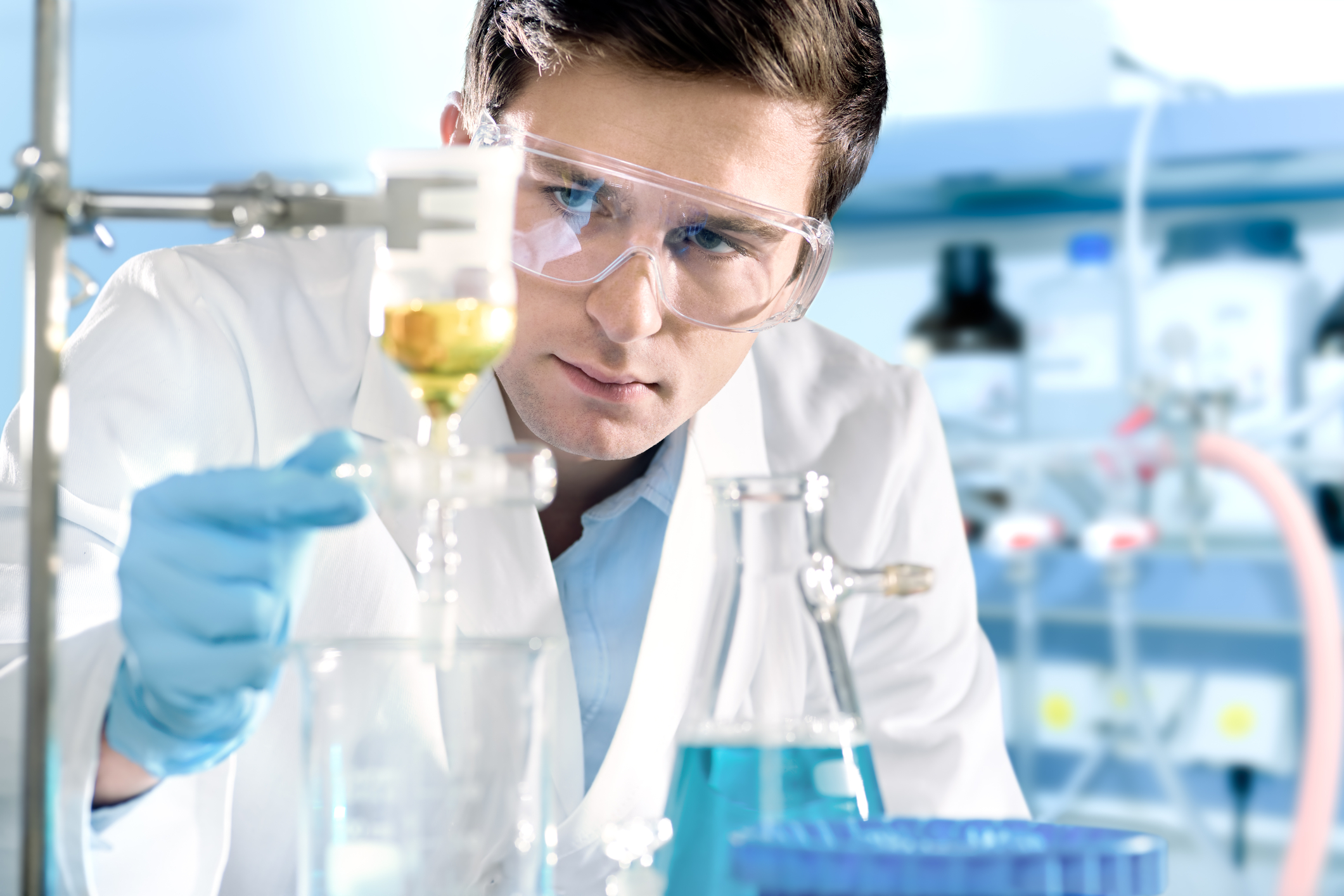 Despite the rise of social networks and the changes they introduce, recruitment is still a daunting and resource-consuming process.Tackling an executive search can distract you from managing and growing the business and the cost of a bad hire can be considerable. It can cost your firm time and money and its competitive edge in the market.

We continue untill be have found the right match.We promote your company according to the EVP and reinforces the public´s image of your company´s vision, culture, work practices, management style and growth opportunities.
For a detailed description of the process please see Services.